Based in Todmorden, West Yorkshire, I create attractive and affordable websites for small businesses, self-employed individuals, artists and community groups.
Using the powerful and flexible 'WordPress' framework there is no end to the possibilities and features available.
Get in touch
I offer a friendly, responsive and creative engagement with you and your project and will speak in plain English. I value clarity, commitment and customer satisfaction.
See some samples
A website is a personal thing and needs to express your values and concerns and appeal to who you want to communicate with. It is an opportunity for you to clarify and develop your message/brand and I will help you with this.
Alternatively, you may just want me to just 'get on with it' with minimal interaction – this is also fine with me!
More about me
The power of WordPress
WordPress is the power behind one in every 6 websites – it's versatile, affordable with a large community of creatives continually developing it's possibilities.
Update your own site
WordPress enables the site-owner to manage the content themselves, adding posts, photos, changing text etc. I will set you up for this or, if you like, can update your site for you.

Fully Responsive
As more people use their tablets and phones to look at the internet, it is vital that your website looks great no matter what screen size is being used. I insist on this!

Need hosting?
If required, I can offer competitive hosting on a UK-based servers with a highly-regarded company. No over-worked U.S. servers for you! I want your site to load quickly.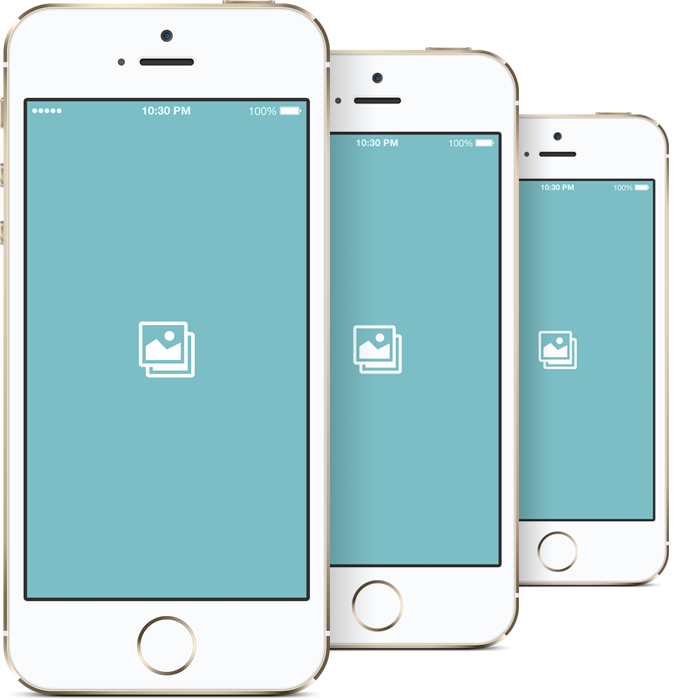 Responsive Design
These days an ever-increasing number of people use their smart phones or tablets to view websites, so your website needs to play nice with these devices. I am very keen on this and consider it essential. Luckily it shouldn't compromise an elegant, attractive design.
Desktop

100%

Tablet

100%

Smart-phone

100%